It is my privilege to welcome you to Mimi Ajala Ministries. Here we have a divine mission to cause Christians everywhere to enter into God's design for their lives.
At MAM, our main focus is realigning each person to the greatness of their destiny which is only fulfilled in Christ Jesus. We do this by the several arms in the ministry and also by the conferences we hold, so engage in every possible way.
It is wrong for a believing Christian to suffer the way the world suffers because we have a good inheritance in Christ. However, if we do not hold close to our hearts and follow God's principles and way of life, we are bound to encounter the mishaps of the world.
I know that as you engage in all the ministries' resources and attend all the conference events, I see God causing you to walk in His inheritance for your life (John 10:10).
There is a glory way to live (a life of peace and wellness roundabout) and God is ready for you to live it in your relationships and marriage, career and vision and all that concerns you.
Remember that you have been blessed by your Father God and nothing or no one can change that.
Remain ever lifted and live in the brightest of serenity.
Mimi Ajala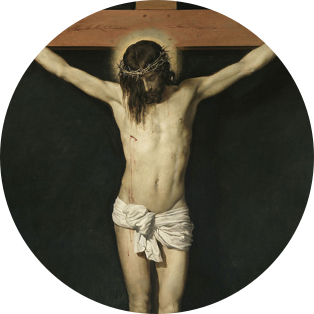 We believe that Jesus Christ is the only begotten Son of God and that He Himself is God
We believe that the Word of God manifested itself in flesh and lived on this earth as Jesus Christ
We believe that Jesus died and was raised from the dead to reconcile every person back to God
We that if anyone believes and confesses that Jesus Christ died on the cross and rose again
We believe that Jesus Christ is the free gift of God to humanity for salvation of our souls
We believe that as a child of God, you can live life to its fullest because of the finished works of Jesus
We believe that Jesus is only way to God the Father
We believe the Bible is the infallible Word of God and is inspired by the Holy Spirit
We believe that God is One and exist in the Father The son and the Holy Spirit
We believe that heaven and hell is a real place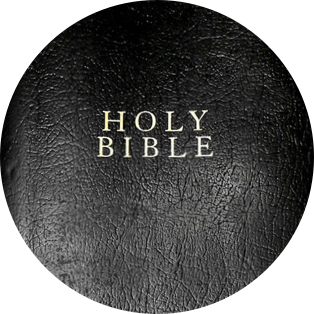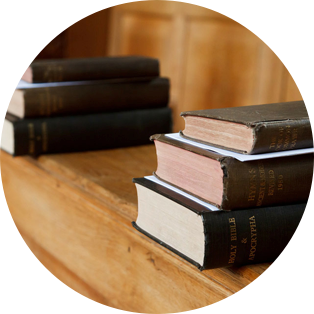 We believe in water baptism
We believe in the taking of the communion as the showing forth of the finished works of Jesus.
We believe that Jesus Christ will return to the earth and for all that believe in him as their saviour, they will spend eternity wit
We believe that holiness should be displayed in us as children of God
We believe the Holy Spirit is our helper sent us by Jesus to help us live as Christ want