"Every to equip the saints for works of ministry, to build up the body of Christ,"
— Ephesians 4: 15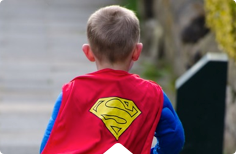 Christian Women's Network
Is a community of Christian women regardless of age, race or church, where Christian women come together to be built up, empowered and established by focusing on the different phases and areas of a woman's life. CWN aims to connect Christian women together by fellowship and networking to help form relationships that will push each one closer towards fulfilling destiny.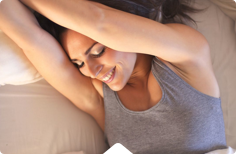 INTERNATIONAL GATHERINGOF GOD'S WOMEN
Annual women's conference; Ladies gather together to be built up and sharpened towards their destiny. It is a place of refuge, where the ladies can be open and truthful, so they can receive the necessary help to get them to God's intended  place for them.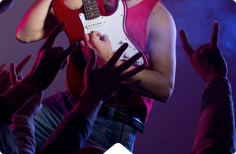 UPC
The aim of this arm is to build up young students to literally outshine their peers in the world, creating a belief in themselves through Christ. The arm goes out to schools, universities, colleges and even other youth ministries, to encourage, charge and give a supporting hand to push them in the right direction.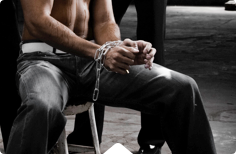 THE GOD EXPERIENCE
A night of intense worship to draw us into intimacy with God. It is a time to hear from God again, to feel His touch and closeness. It is a time for miracles.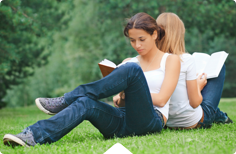 MUSIC MINISTRY
The Music ministry brings healing to those who hear them by taking people into the presence of God. There are made up of gifted and anointed minstrels from several ministries. Join contact choir@mimiajalaministries.com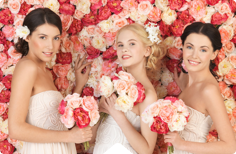 BLESSED 2 BLESS
As a body, it is so important to remember those less privileged among us and to look for opportunities to bless all of God's children. Look out for information for love project. We welcome your financial love seeds towards these mission.
"And it was He who gave some to be apostles, some to be prophets, some to be evangelists, and some to be pastors and teachers, to equip the saints for works of ministry, to build up the body of Christ, until we all reach unity in the faith and in the knowledge of the Son of God, as we mature to the full measure of the stature of Christ.…"